With Valentine's Day this week, our new pieces help keep you cool when things get hot on the mat! Check out what we have for you and your partner this week.
Our Sweatsuit is perfect for guys. Made with unique sweat fabric and anti-stink fabric, it lets you focus on supporting your partner in a pose. Match it up with our Windrunner so you can be free to flow on the mat together.
For the ladies, our Classic Upgraded Sauna Jacket matched with the HOTSUIT Shape Your Leg legging gives you freedom of movement. The four-way stretch fabric provides the ultimate comfort whether you're balancing in the air with your partner or in downward dog.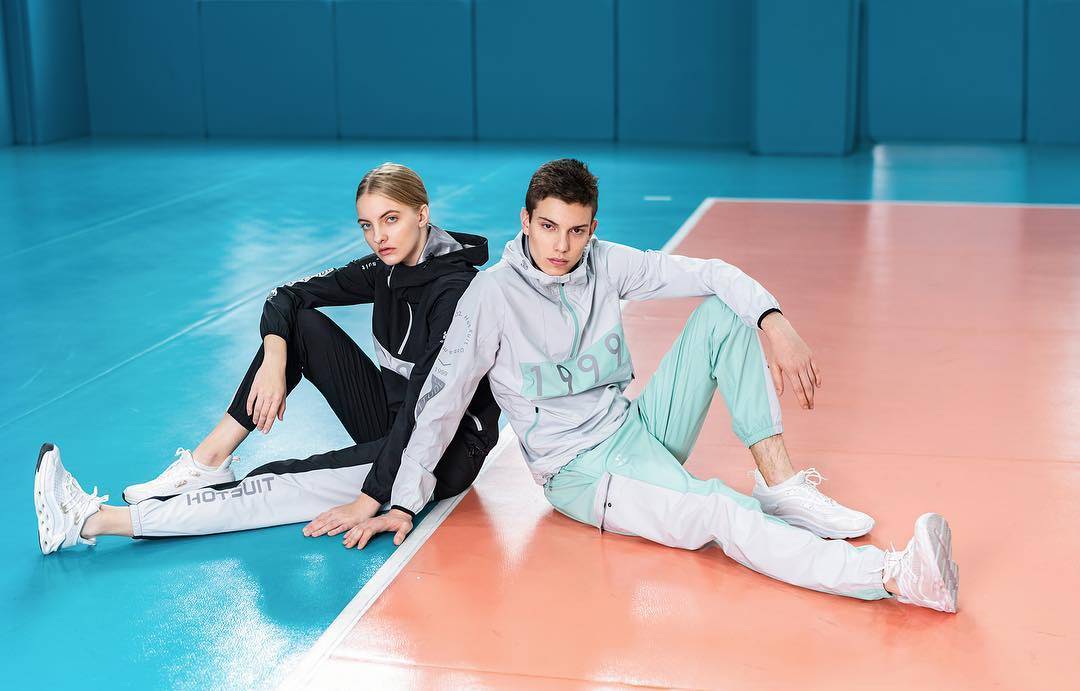 What gear will you pick for your partner this week? We'll love to hear from you.