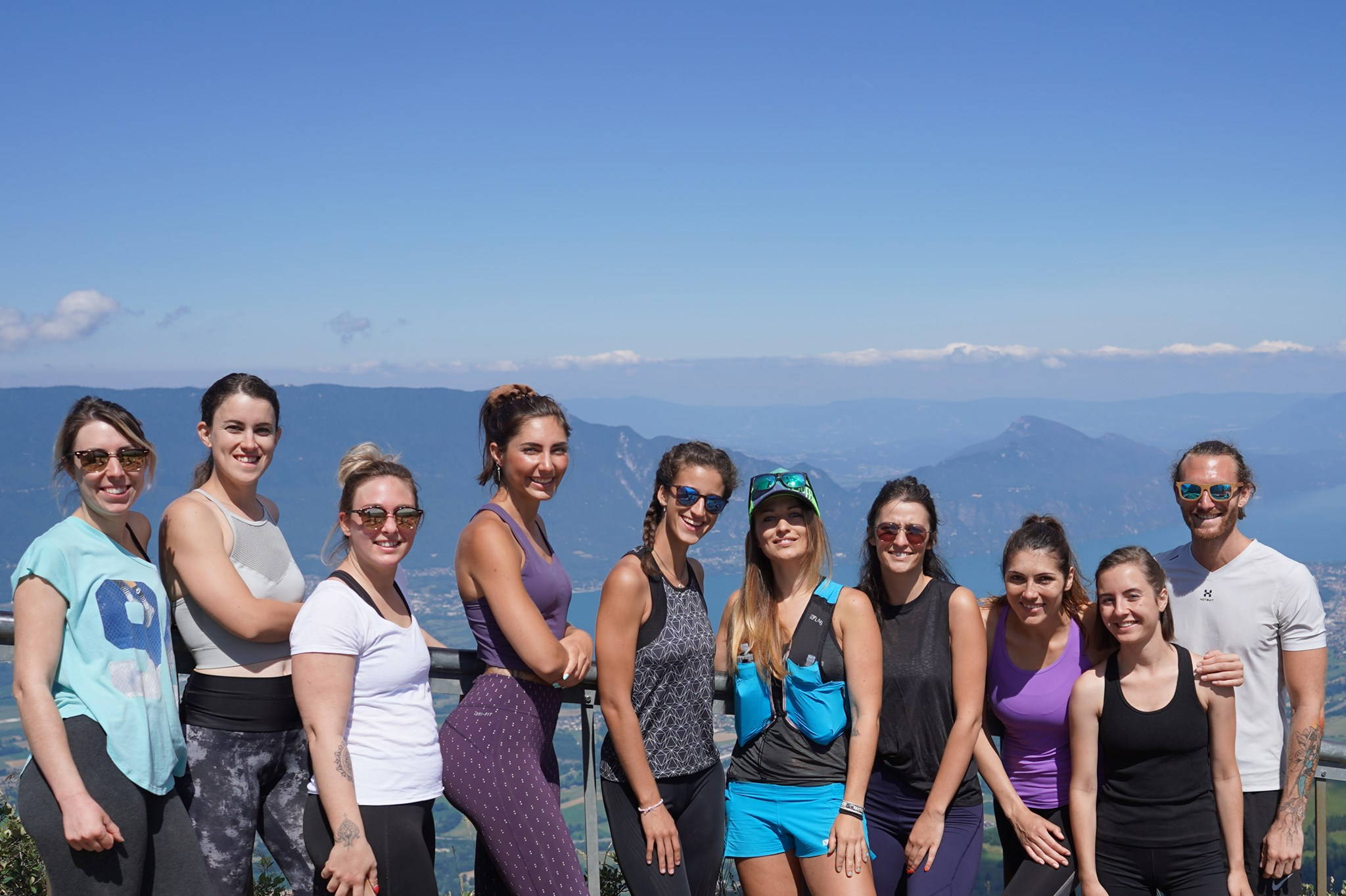 California, August 22, 2019: Hotsuit, a sauna suit production company that is working to create breathable, insulating, and wearable exercise, workout, and sauna apparel for yogis, athletes, boxes, and lifestyle fashionistas everywhere, this past week celebrated the first annual Sweat & Sparkle Day – a day that pays homage to exercise and movement.
In order to bring everyone in the athleisure, boxing, and yoga communities together in unity over their ecofriendly apparel, Hotsuit has founded a new kind of celebration; one that highlights the importance of personal movement and a commitment to health.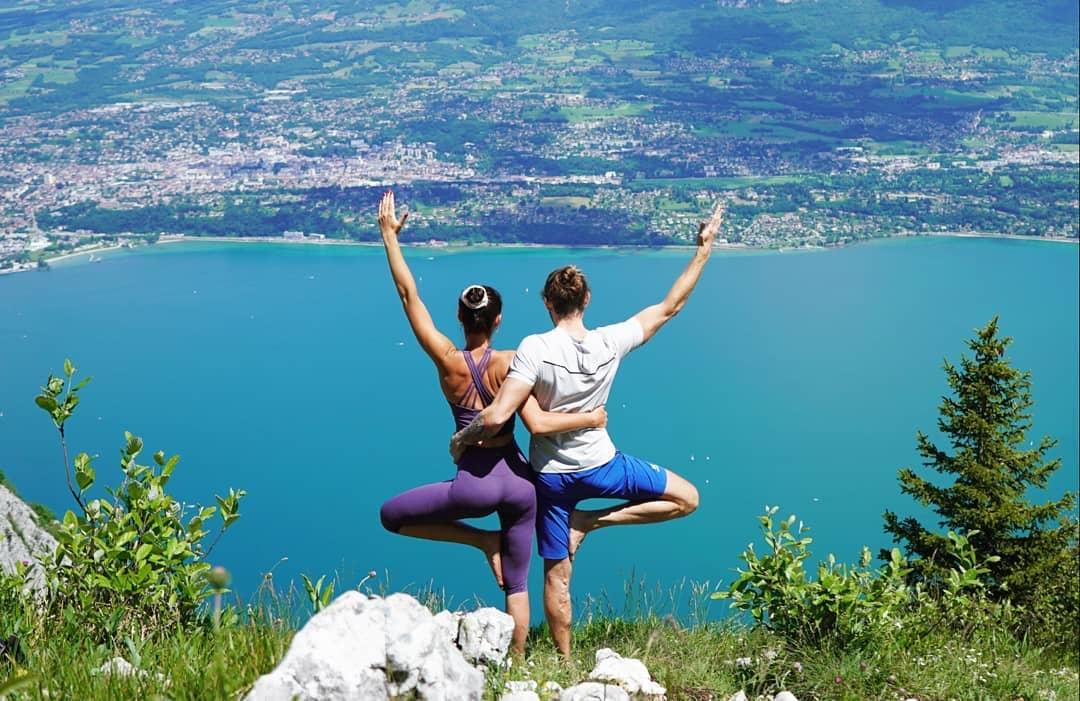 "Sweat & Sparkle Day is a day in which everyone is invited to come together and show their passion for sweating and being healthy," said Schroeder.Jo, founder and CEO of Hotsuit. "It's a day where everyone is supposed to stop what they're doing and prioritize their health and well-being. It's no secret that our world's obesity and heart disease rates are only increasing, which is why we want to encourage everyone to get up and start moving."
Hotsuit will be hosting their next Sweat & Sparkle Day in August 2020, highlighting the value of their ecofriendly and healthy nano tech athleisure products.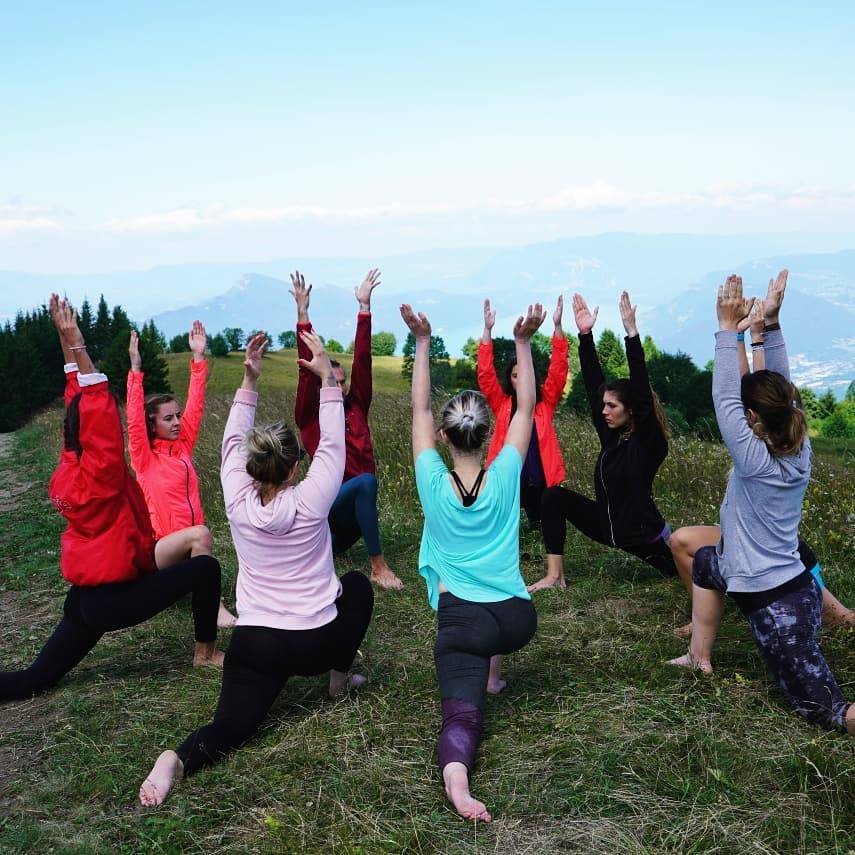 Using heat nano-silver fabrics, Hotsuits take heat reflective material and apply it to new tech sauna suit styles. Since there are no toxic add-ins, Hotsuit products are safer and more productive for athletes everywhere. Spend less time worrying about workout apparel, and more time improving performance efficiency; or simply expediting daily schedules for convenience.
Hotsuit continues to research the world of nano tech fabric practices, inventing silver-ion fabric tech that they applied to their sports T-shirts, which are now for sale. With this kind of fashion tech, their T-shirts are: anti-germ, deodorized, anti-bacterial, and breathable, preventing unnecessary sweating and skin irritations while keeping everyone safe and cooled.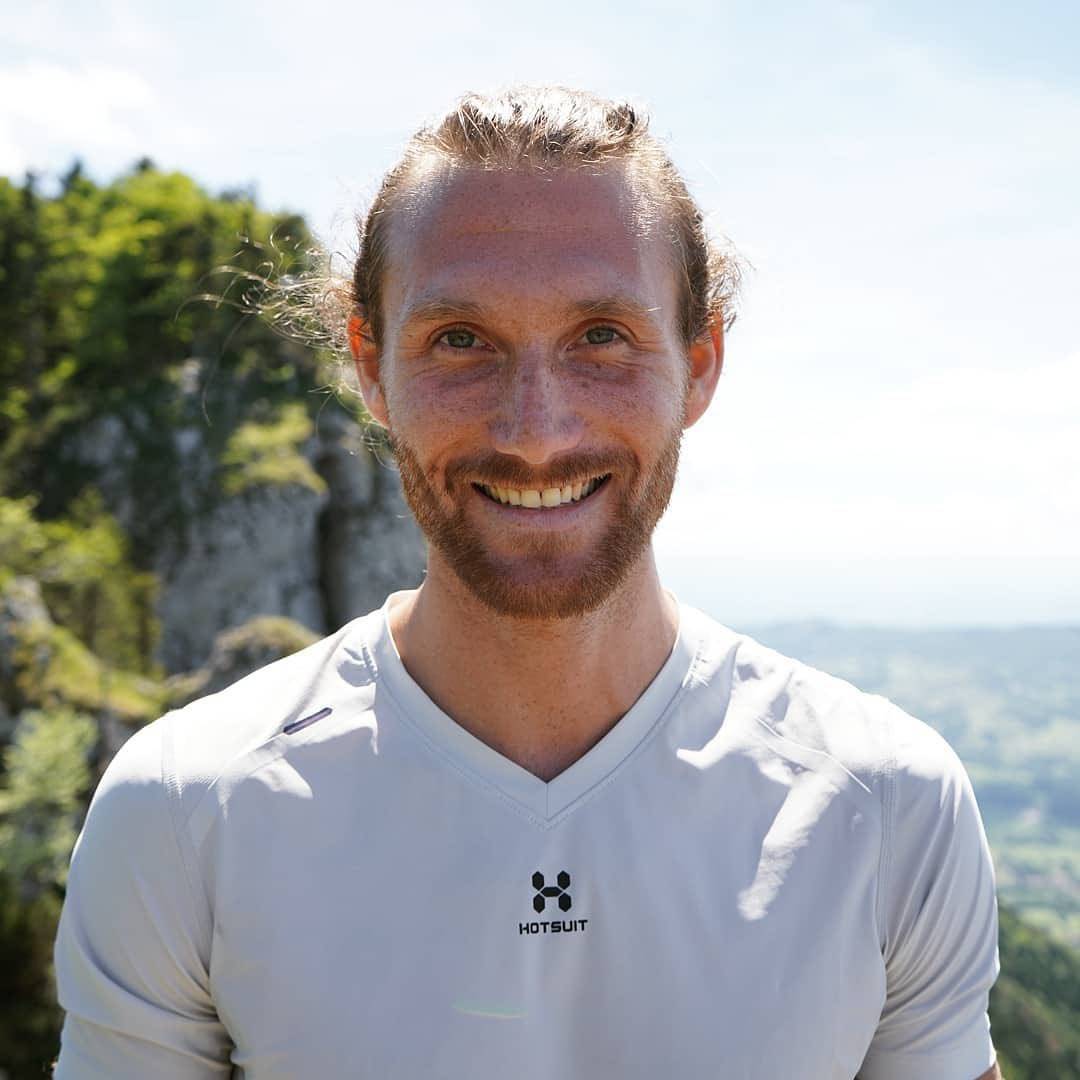 "At first, when we set out to create the perfect sauna suit, we were mainly concerned with boxers' requirement to lose water weight in a short amount of time," said Jo. "But overtime, as the fashion industry has shifted, we are seeing this kind of apparel on celebrities, at yoga gyms, and on everyday people as a part of stylistic appearance. We wanted to take the sauna suit and make it more versatile, accessible, and affordable for people everywhere."
Jo is a Chinese-American businessman with a penchant for boxing, as someone who has spent hundreds of hours of his life watching boxing matches. Upon seeing the toxicity that went into the sauna suits available for boxers, Jo was determined to create a healthy, fashionable sauna suit that looks like a normal jacket at the same time. In 1999, he founded the Hotsuit brand in Colorado, and has never looked back since.
For more information regarding Sweat & Sparkle Day, visit: https://www.hotsuit.com/pages/sweat-sparkle-day.