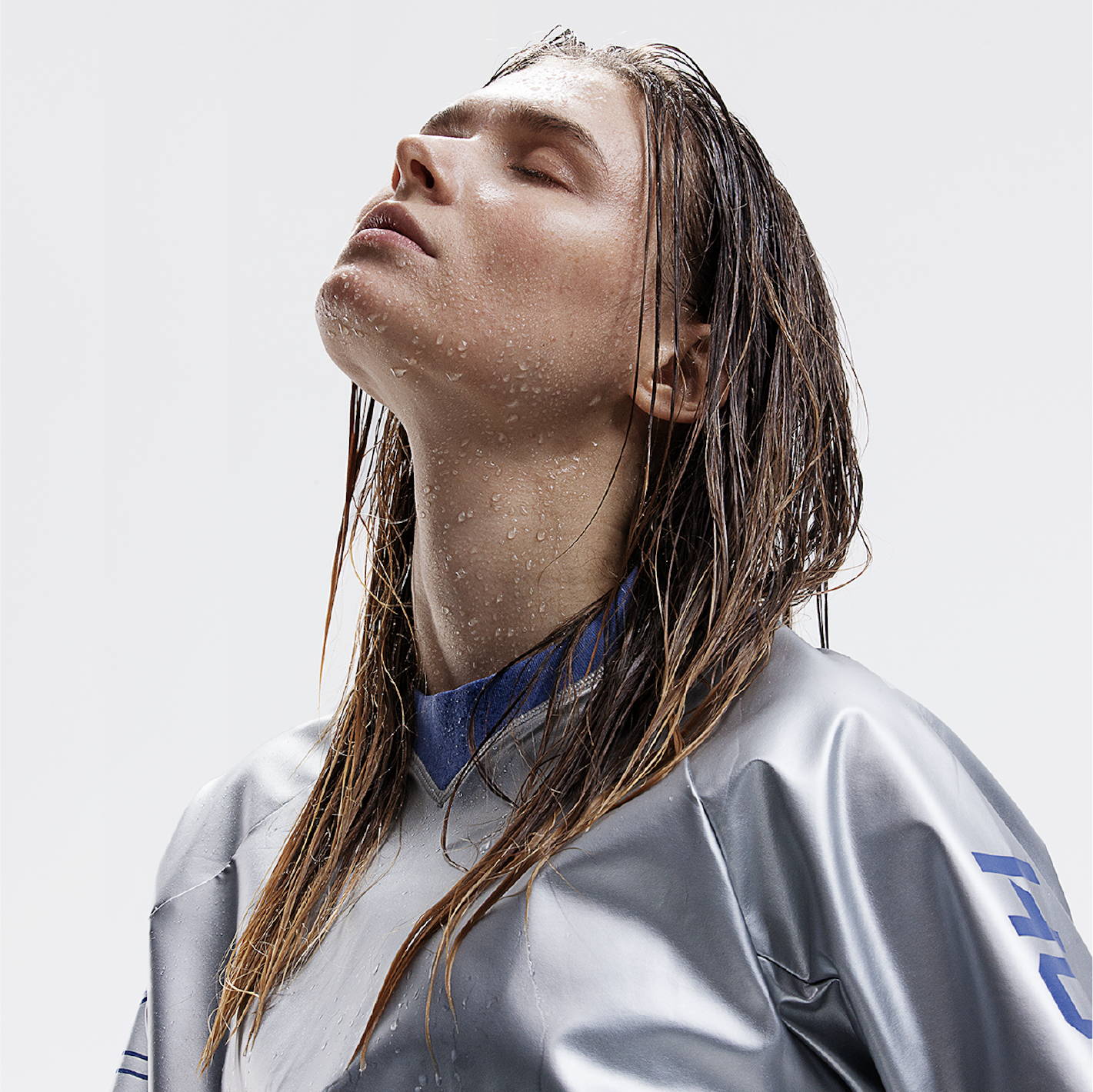 "A pioneer in innovative fabrics, its patented heat reflective, antibacterial, and efficient materials have made Hotsuit product lines, including their sweatsuits, performance, and black label collections, popular amongst professional and amateur athletes."
21 July 2019 – Denver, CO – Hotsuit, a premier tech activewear fashion brand, is revolutionizing the activewear market through its newly patented tech fabrics that are non-toxic and feature no PVC or neoprene materials, offering consumers a healthier, more durable alternative to commercially available sweatsuits and performance apparel.
Hotsuit's sauna suits, or sweat suits, feature one of a kind nano-silver fabric that reflect body health for advanced cooling. By replacing unhealthy, odorous, and noxious traditional PVC and neoprene fabrics, Hotsuit sweat suits are healthier, exercise efficient, and redefining modern sport and fitness apparel. Originally designed for professional boxers, Hotsuit sweat suits are now popular amongst athletes and fitness enthusiasts of all levels.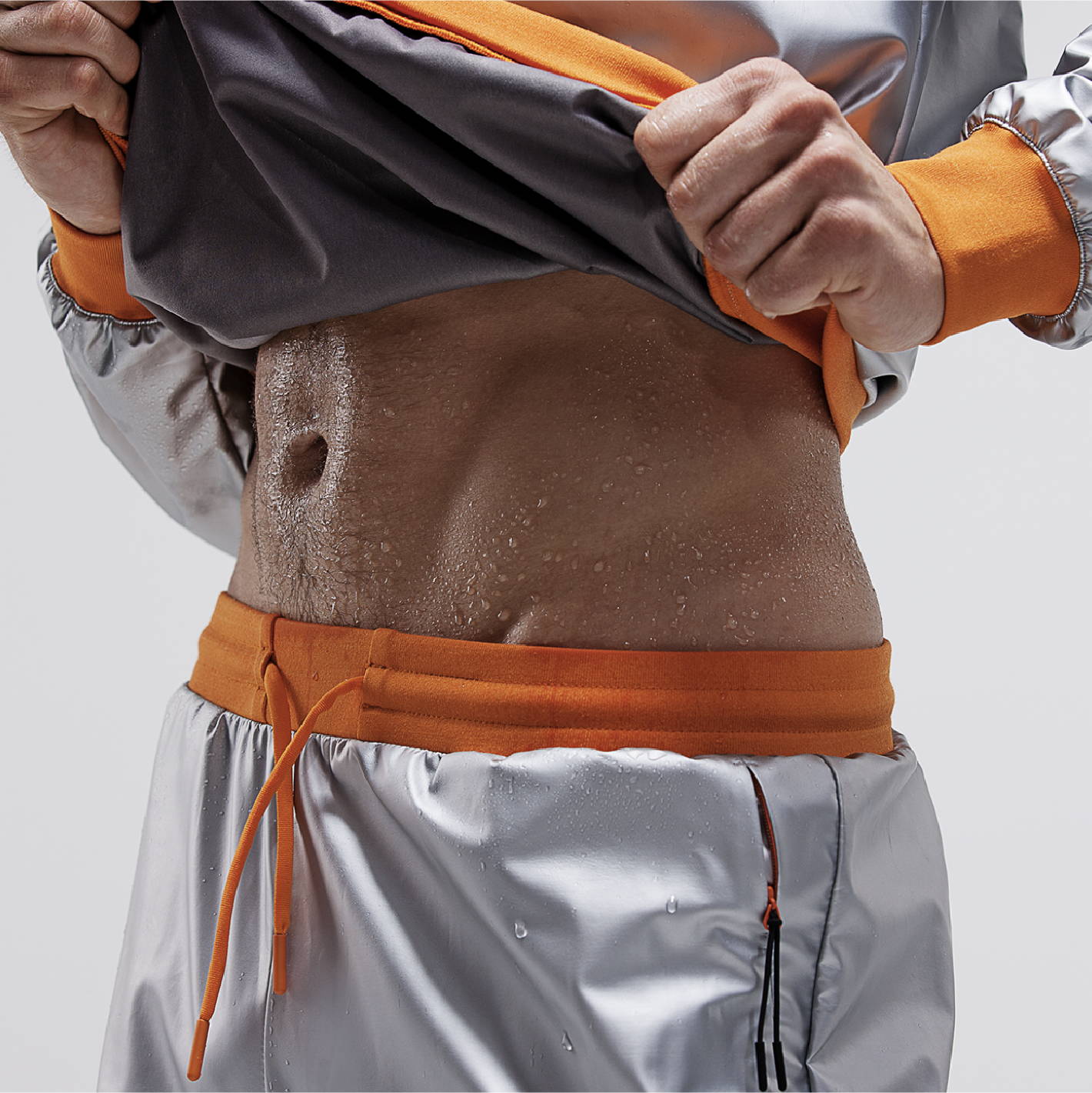 The Hotsuit brand features other notable products lines, including a premier performance and black label collection, invented with innovative silver ion fabrics tech that are antibacterial, lightweight, and breathable to maximize exercise efficiency.
 
Founded by Schroeder. Jo, a Chinese-American businessman, Hotsuit originated to help professional boxers reduce their body weight by using a healthier, sustainable fabric and design that emphasizes consumer health by eliminating harmful, toxic fabrics.
To learn more about Hotsuit and their latest product lines, please visit Hotsuit.com.