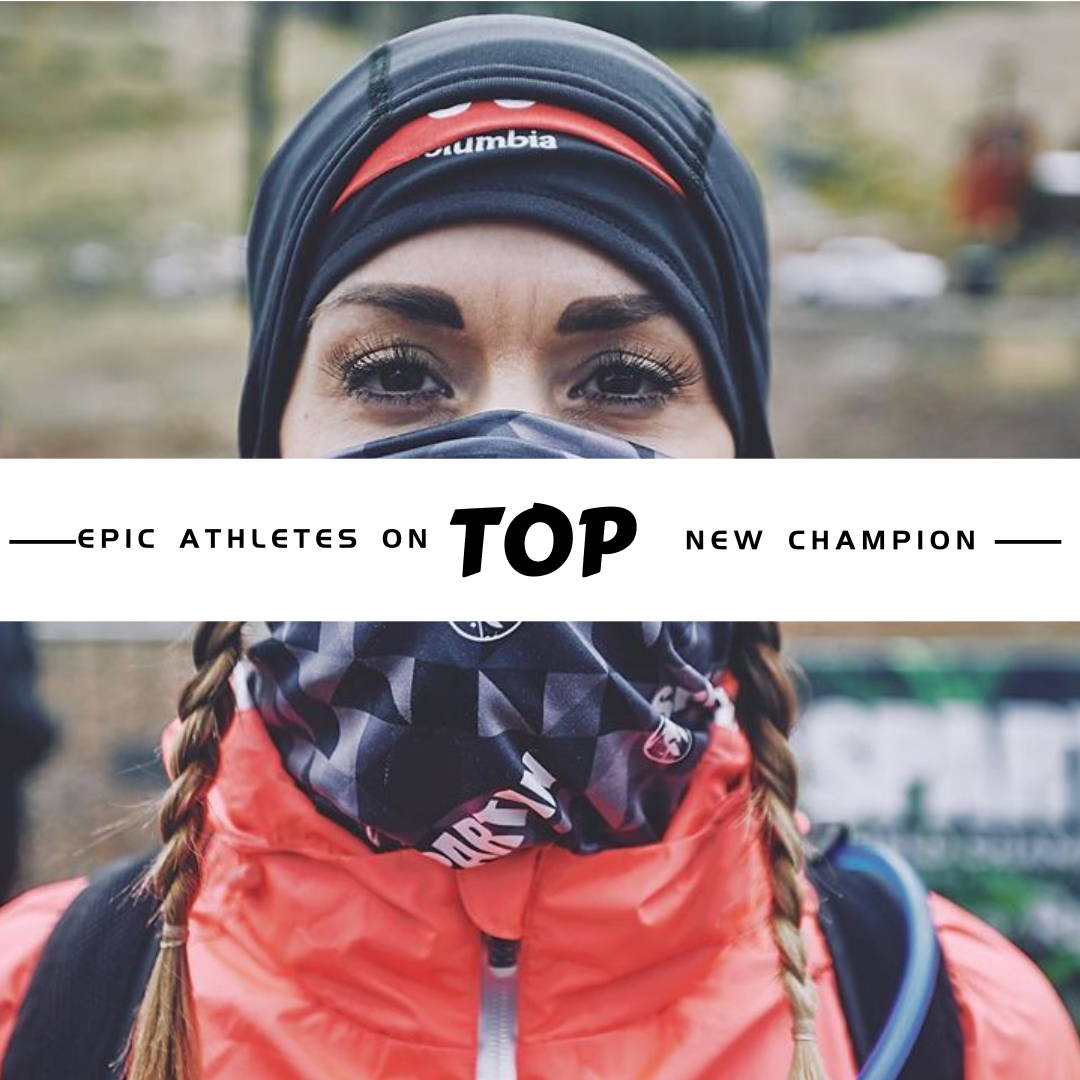 Colorado, October 10, 2019: Hotsuit, a sauna suit production company that is working to create breathable, insulating, and wearable exercise, workout, and sauna apparel for yogis, athletes, boxes, and lifestyle fashionistas everywhere, this week received social media attention as part of Renee Grace Pickett (@reneepickettfitpro) recent Spartan win.
Crowned the 2019 Spartan World Champion following the competition in Lake Tahoe, California at the end of September, Renee is the embodiment of hard work, dedication, focus, and passion.
"I believe you need to be great at nearly anything and everything imaginable," said Renee. "Of course, that's not an easy thing to accomplish. In fact, it has taken me years to get to where I am today, finally reaping the rewards for channeling my focus so intently all these past years. Being a Spartan champ is something I could have never imagined a few years ago – look where I am today."
Representing the Sweat&Sparkle collection by Hotsuit, the company announced this recent launch is about a sense of achievement, surpassing yourself, and matching the Spartan race value in everything you do.
Hotsuit is a unique athlete-available apparel line that uses sauna technology to help competitors reduce weight in the shortest amount of time. As a result, all those competing, from runners to Spartan athletes, can shed quick weight just before competition time, making them lighter and nimbler out in the field or on the track.
"Our brand is about exploring the values of competitive lifestyle, with passion, self-discipline, happiness, and fashion, all rolled together," said Sara King, spokesperson for Hotsuit. "Our sauna sweat suits are design to record every moment of your fitness pursuit, helping you to live a healthier lifestyle while achieving incredible athletic feats."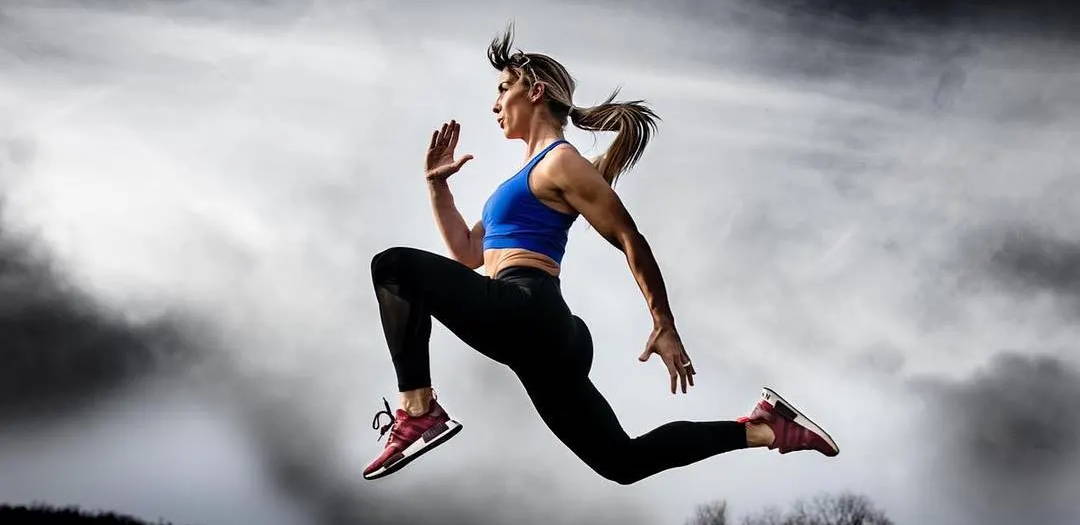 Hotsuits are made with silver control fiber V2.0, which effectively raises the human body temperature in a short amount of time. From the insulation, the body's sweat glands are activated, quickly promoting sweat excretion while solving the problem of blocked sweat glands that many people suffer from today.
Additionally, this efficient perspiration can enhance one's desire to exercise, which makes it easier to develop disciplined habits, like that of Renee.
"We were designed to sweat," said King. "Our sweat suits will help you do just that, so you can train up and lean out for the competition of your dreams. We're a proud partner of the Spartan World Championship, and are so honored to have such an incredible athlete like Renee be part of our apparel launch. Spread the word, and check out our Sweat&Sparkle options today."