All treats
and no tricks!
A Lil' Pumpkin Gift is Coming!
... and we can't wait to meet him!
Congratulations to the parents-to-be!
Share Giveaways
During the Halloween
Up To 40%Off Scary-Good Sale
For HOTSUIT Families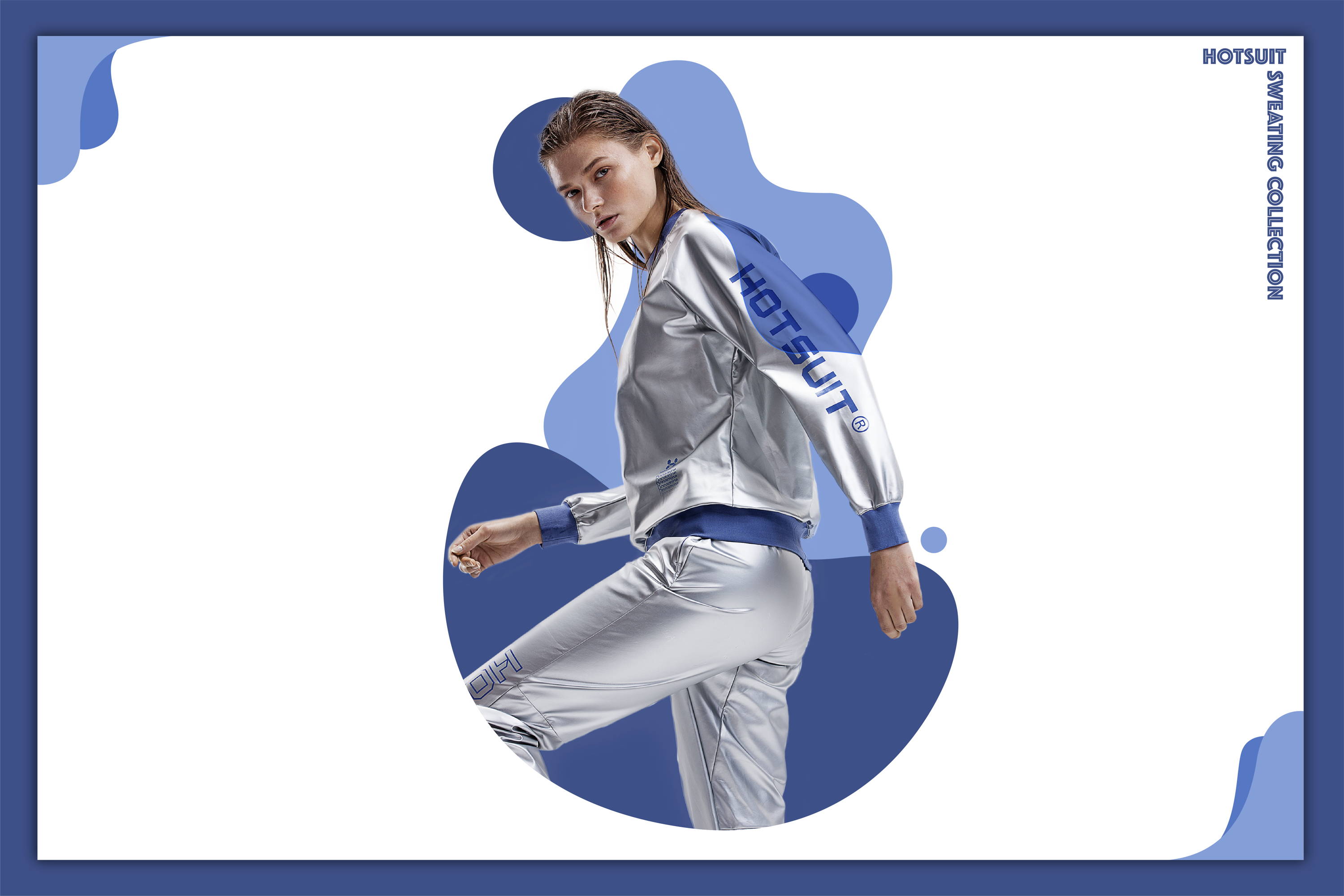 SPOOKY SWEAT GIVEAWAYS 2019

Explore like Never before
Final days to share Don't Miss out
All HOTSUIT guys have the chance to WIN this ultimate prize money card!
WHAT YOU GET:
Top champ Win $100 Gift Card
Runner-up Get $50 Gift Card
Second runner-up Has $30 Gift Card
Just following & Comments on HOTSUIT any social medias, you must win the Money card.
The more comments, the more chances to win!
Competition ends Saturday November the 2nd.