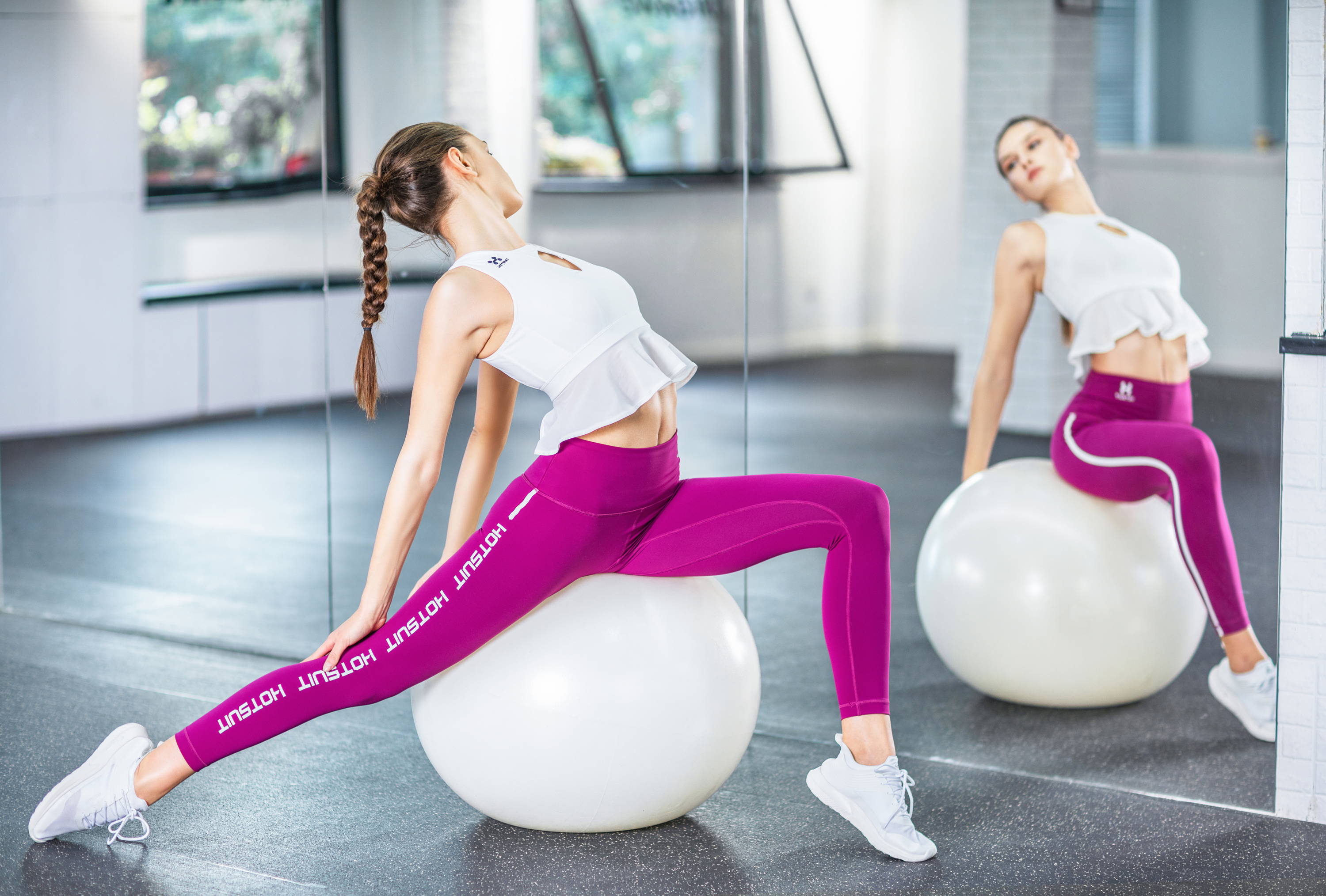 It's no secret that we love Yoga here at HOTSUIT Performance Collection, so we couldn't think of a better way to start moving in 2019 than with a mindful yoga sequence.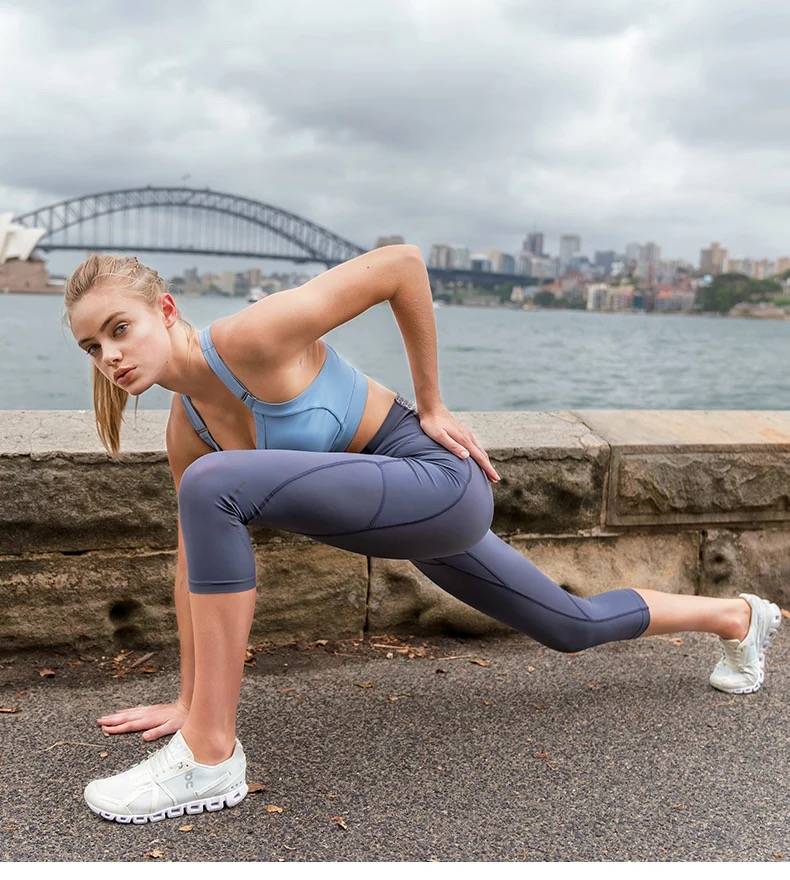 1. Yoga - Find your inner peace
Kick off your day by practicing yoga with HOTSUIT.
2. Meditation - Make your wishes
Then, let's meditate in the open. Listen to your heart and write down your thoughts of appreciation for yourself.
3. Share - Be thankful
Finally, get ready to share and enjoy the suits we've prepared for you.
---