When was the last time you sat down and really planned your future?
Who will you become?
Where do you want to live?
What would you do if you could not fail?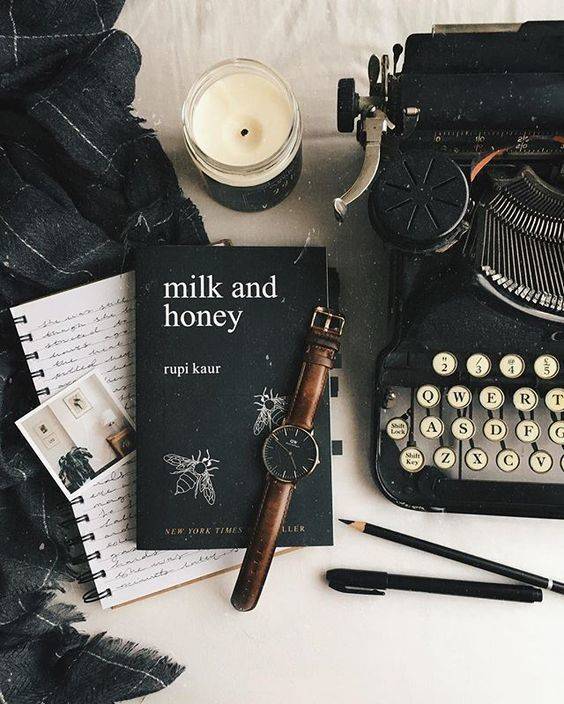 It might take you a while to figure out,
or perhaps it will only take you a minute.
We would like to be a part of your journey to create the life that you love.
At Hotsuit, we like to set goals based on a vision of our lives 10 years in the future.
Goals are the steps that get you to your Vision.
Together, they help you to live your life at your best.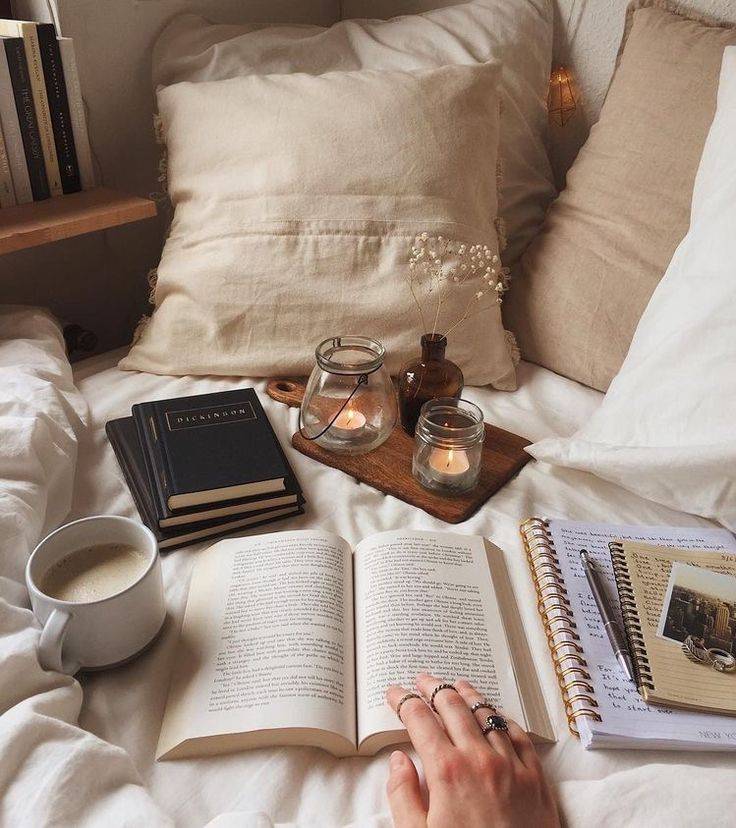 Join us to get started on your vision and goal setting. And stay tuned to our Instagram to find out more on how we can help you shape a life you will love.
---