It's the traveller's Be Happy Hotlist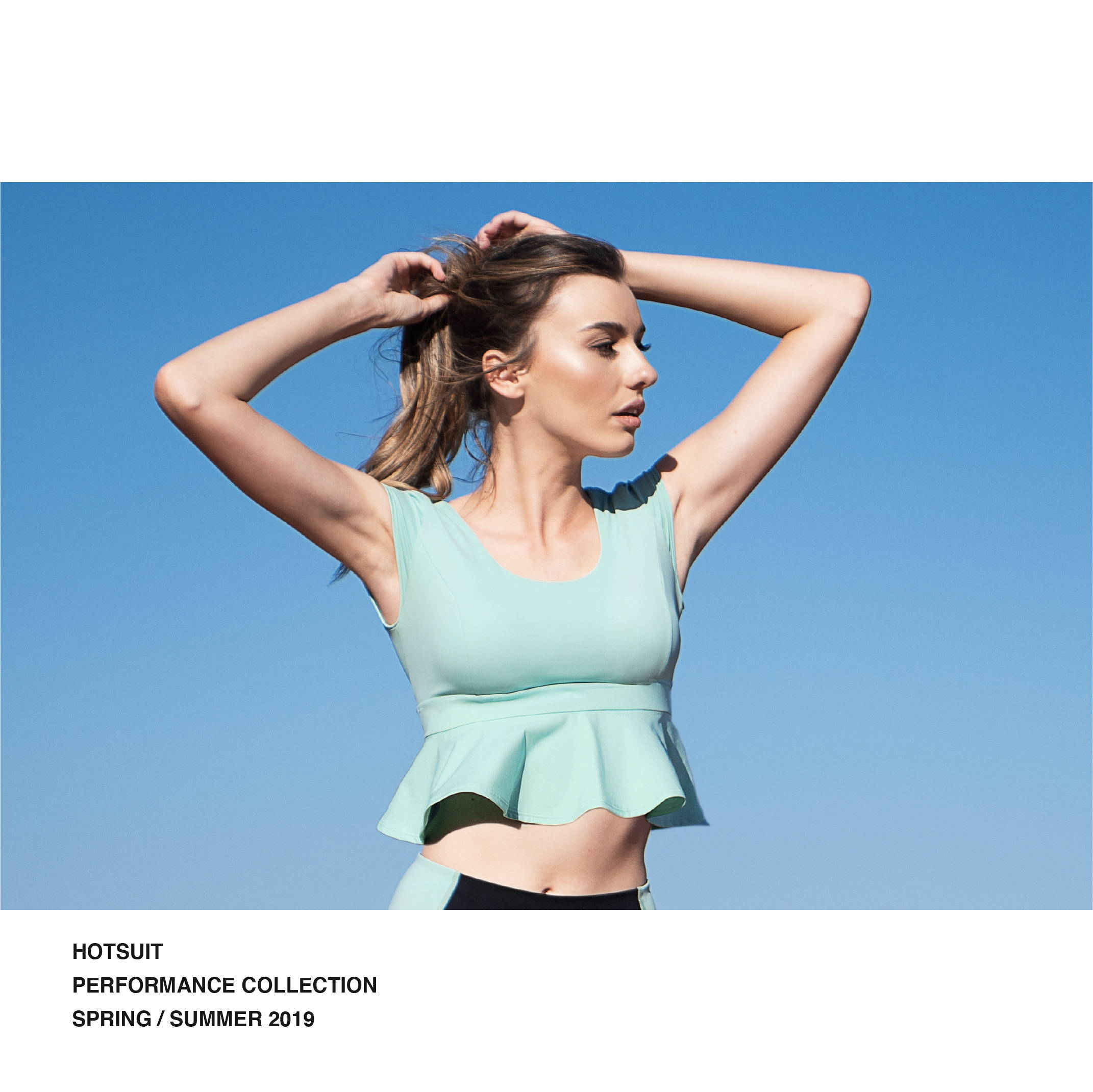 Self-care isn't selfish. In fact, it's the foundation on which we can build the best versions of ourselves, which is better for everyone in the long run.
The Shelf Help ethos is all about making our well-being a priority and looking after our mind, body and soul, at home and away.
And so welcome to the 'Be Happy Hotlist', a weekly dose of five self-loving things that I am doing right now (other than reading) to help me stay positive, centred, healthy and calm.
This week I have been...
1. SLEEPING...IN GATWICK AIRPORT
2. STRETCHING...OUT MY 'LAPTOP HUNCH' WITH ANTI-DESK YOGA
3. CHILLING...WITH SPACEMASKS
4. EATING...TRAVEL SNACK PACKS
5. PLANNING...A SUSSEX STAYCATION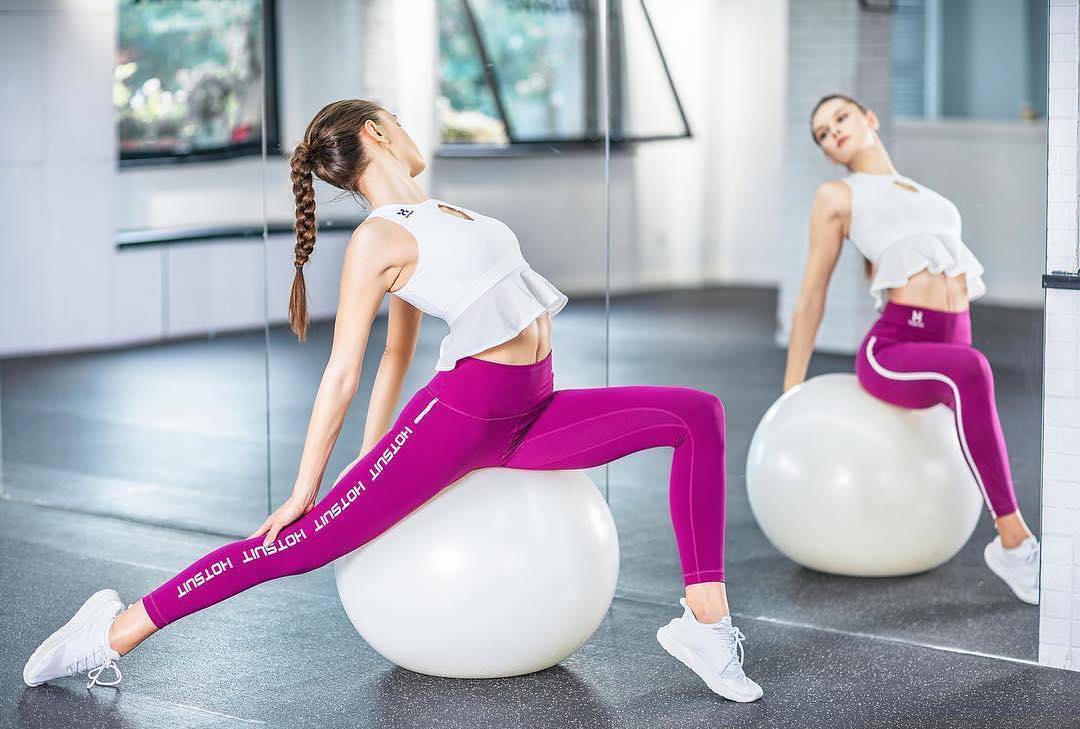 1. SLEEPING...AT THE AIRPORT
No, not on the plastic chairs (been there, done that, now officially too old for that sh!t, thank God) but in the brilliant invention that is the Bloc Hotel, a hotel inside Gatwick airport that means a couple of crucial extra hours of sleep before those so-early-are-they-actually-the-middle-of-the-night? Easyjet flights.
Wellbeing on the move starts with getting enough sleep, and a night here costs quite a lot less than a 4am taxi from my place to the South Terminal, which means the Bloc is top of my travel 'must-haves' list when I'm flying in the cheap seats. Yes, the 'rooms' are more like large cupboards, but they have a shower, loo, TV, WiFi, a comfy bed, are just ten minutes from Departures, two minutes from Costa Coffee, and most offer a view of the runway for the plane geek in your life.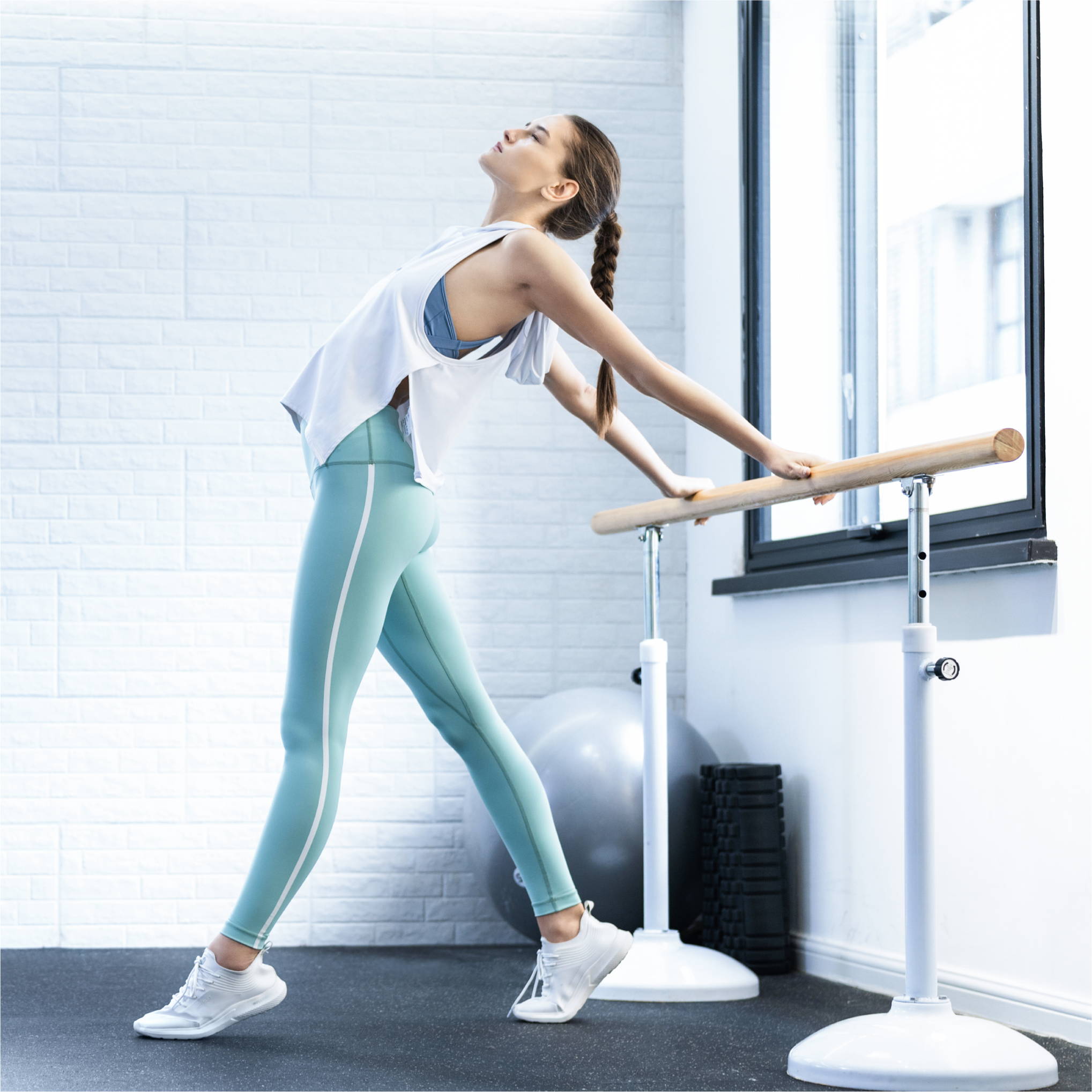 Living the freelance dream means many hours spent tapping away on my MacBook in coffee shops, hotel lobbies, airport lounges, taxis, flights and even on the bus (God bless the 'hotspot' mode for those super tight deadlines). This is bad BAD news for the spine, neck, hips and shoulders.
Frame's new Anti-Desk Yoga is specifically designed to ease bodily tensions for those of us tied to a desk and/or laptop. The class is a gentle flow style focusing on releasing the shoulders, improving posture and bringing length to your body. I tried it at the Frame King's Cross studio earlier this week and have been trying to keep up the good work on my holiday.
---